Posted on March 04 2018
From Ibiza inspired beginnings, to global sucess
We take a look at the season ahead for Sinners Attire
Operating out of Swansea, Wales, Sinners Attire have now established themselves as a globally recognised menswear brand. Starting out in 2014, they have grown year on year to become the force they are today
Sinners Attire are famous for their bold prints, distressed denim and versatile core collection tees. Our personal favourites are the best selling ripped and repaired skinnies in black denim and the dark wash spray on skinnies
Our Sinners Attire collection is always expanding and we have more on the way over the coming weeks and months click here to view the current collection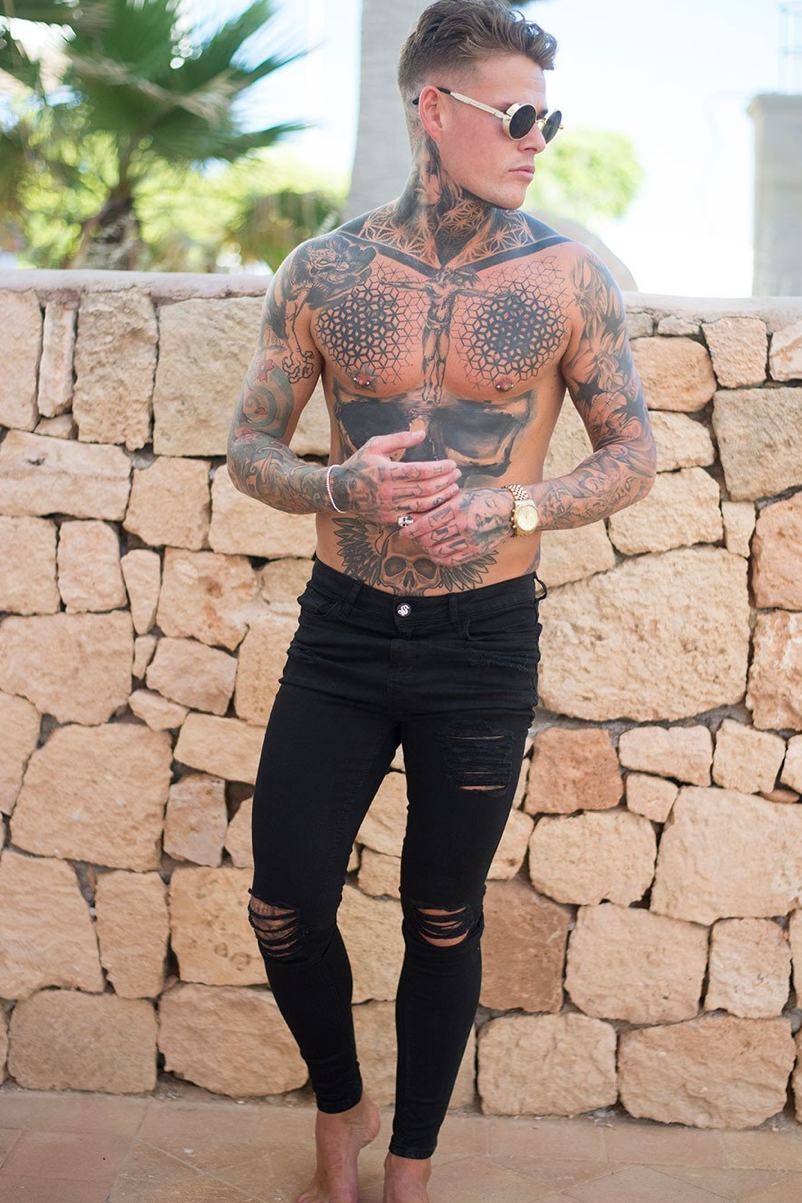 So what can we expect from Sinners Attire for Spring Summer 2018? Sinners always have amazing summer styles, so if you're looking to start getting that Ibiza suitcase filled up you won't need to look much further than Sinners Attire.
Vests, swimshorts, denim and of course bold tees are the staple pieces of the Sinners catalouge, and over the coming weeks we will be releasing many more of these styles just in time for the new season.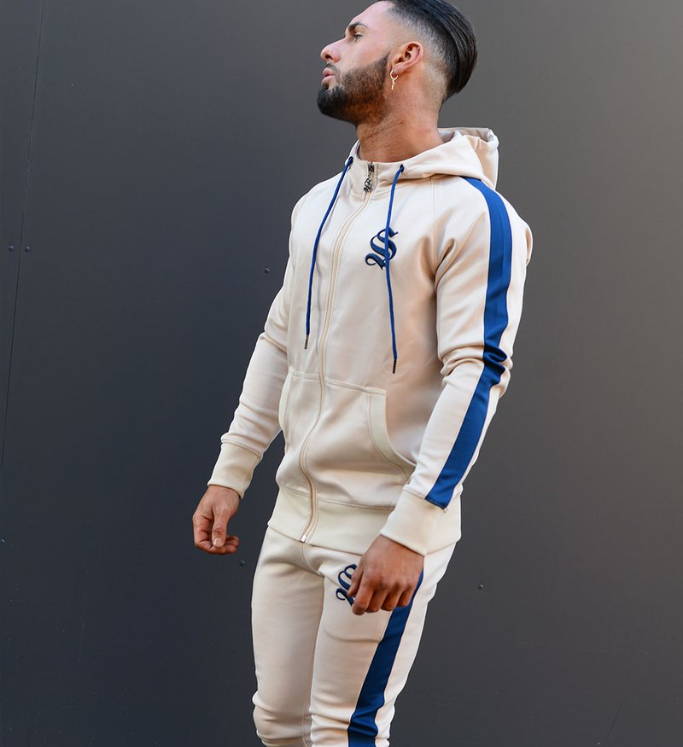 As well as the summer styles pieces we have new arrivals from their core and tracksuit ranges, including new poly tracksuits and Sinner Attire 'S' logo tees, so whatever the weather we've got the look to suit.
Take a look at our top picks so far for Spring or click here to view the full Sinners Attire collection
---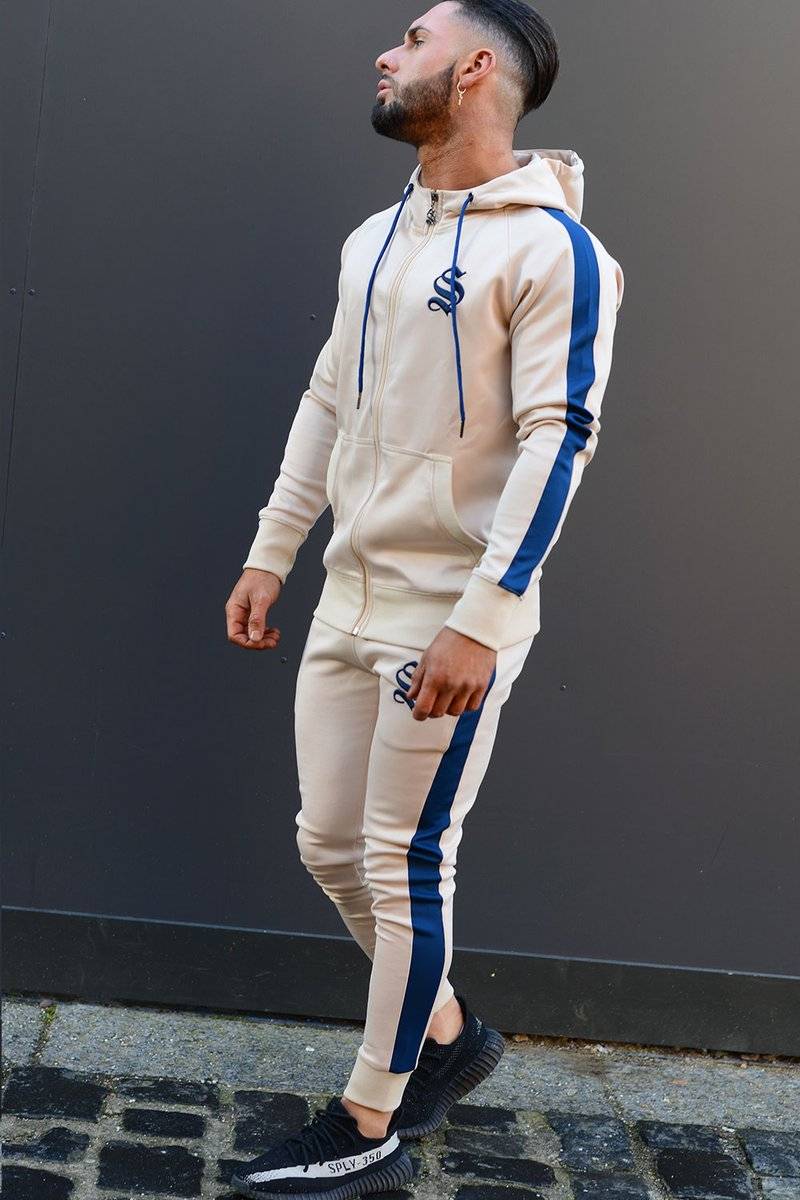 Sinners Attire Poly Fitted Tracksuit - Sand/Navy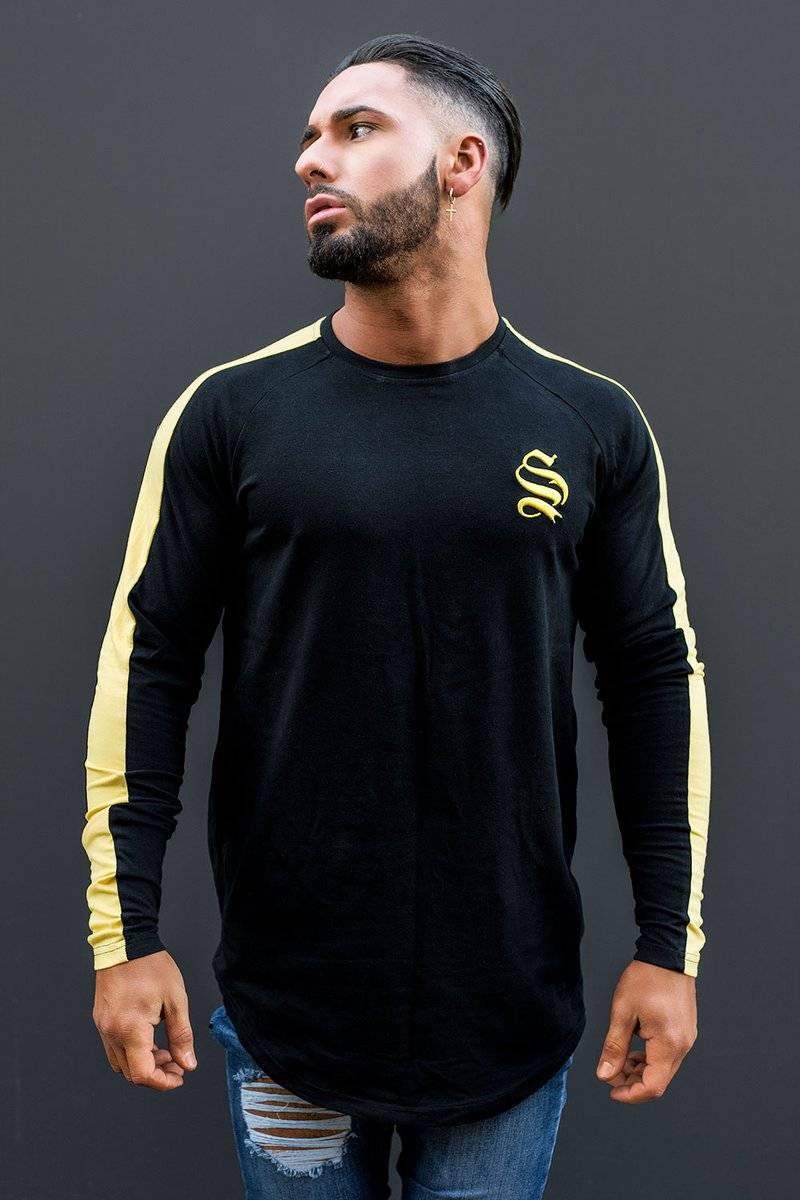 Sinners Attire Long Sleeve Stripe Tee - Black/Yellow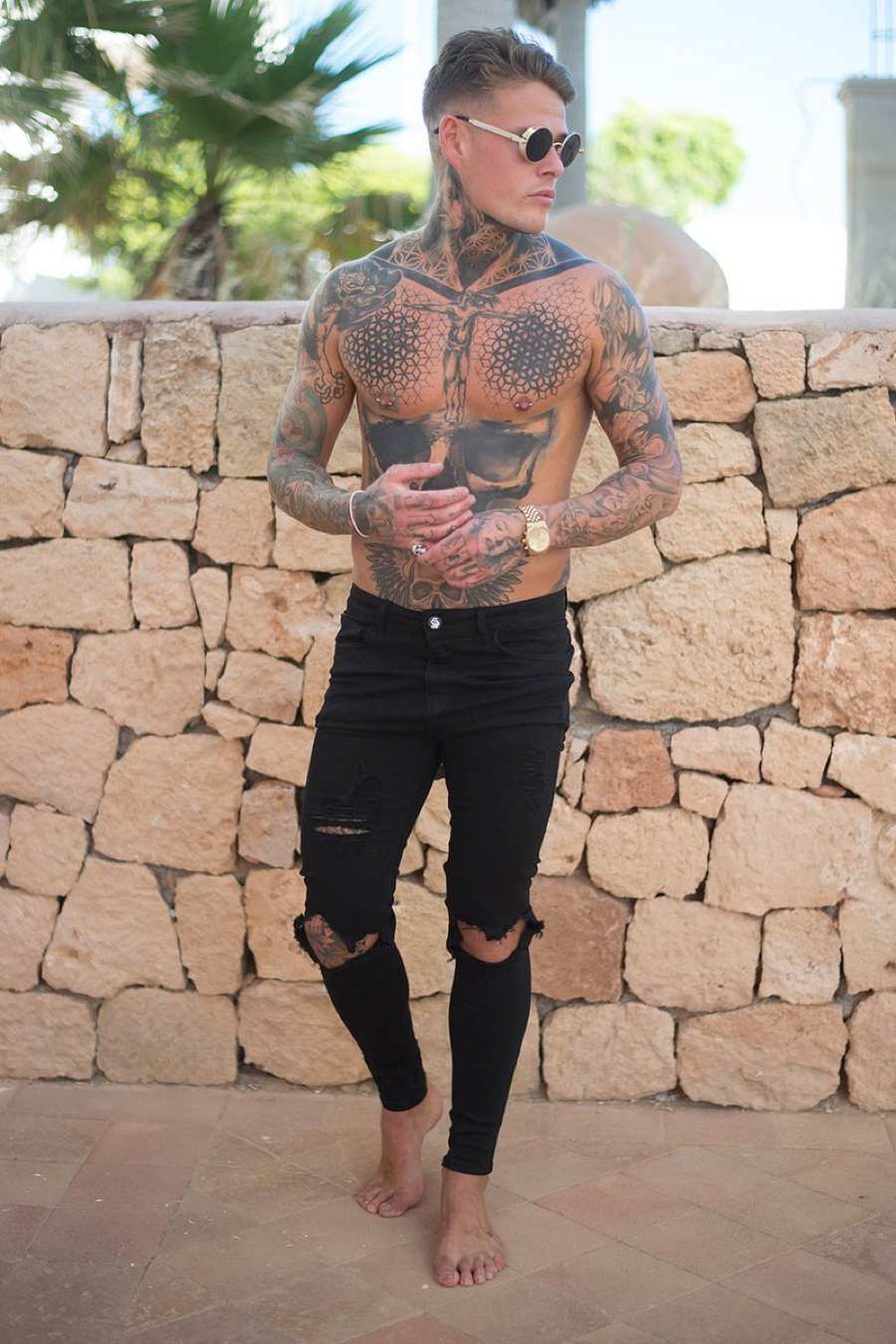 Sinners Attire Destroyed/Ripped Skinny Jeans - Black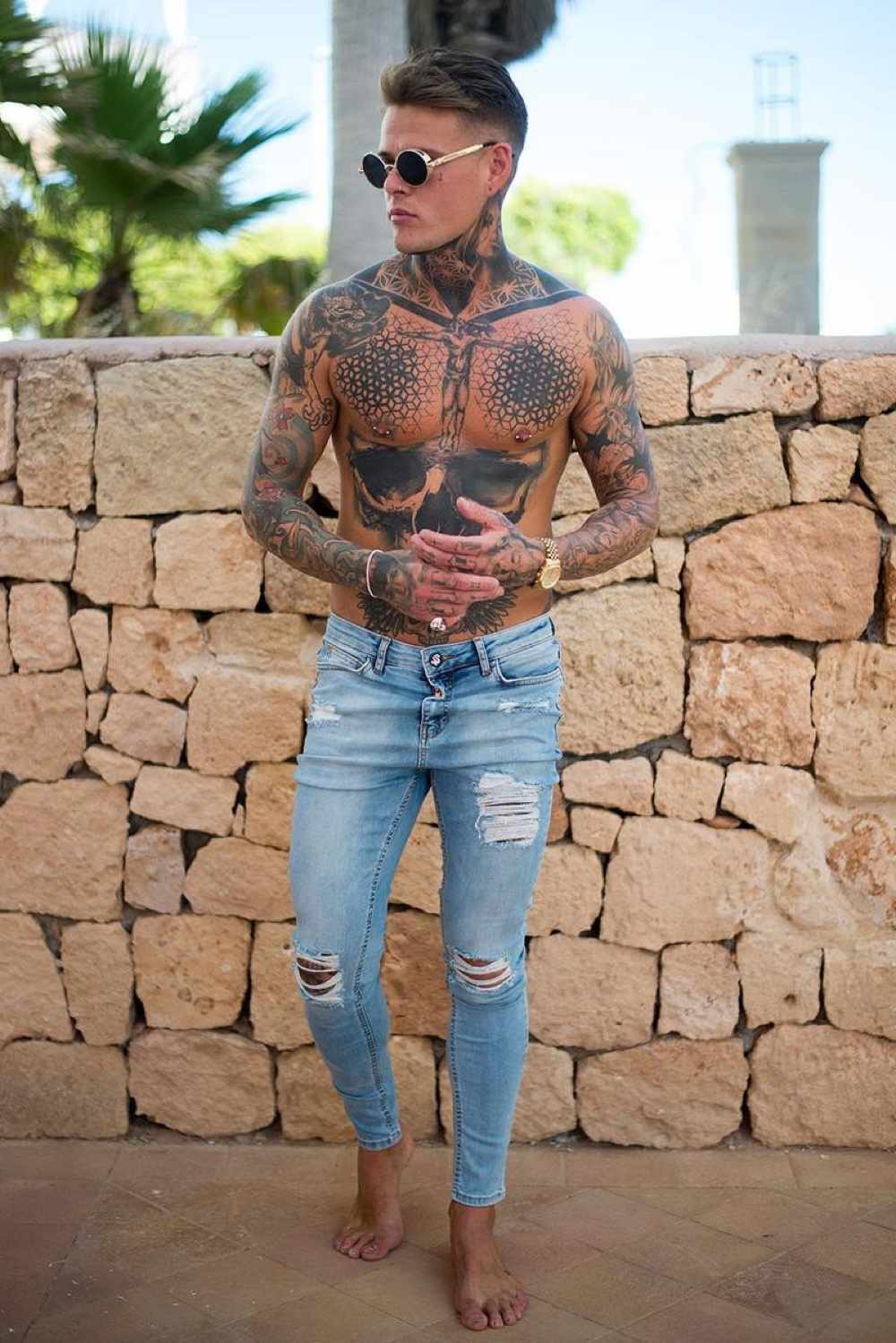 Sinners Attire Ripped & Repaired Skinny Jeans - Bleached
A staple piece of every guys wardrobe is denim, versitle enough to carry you through night and day jeans are an essential part of many looks. When picking good denim styles you not only need a great fit, but you want something thats going to stand out from the run of the mill straight leg jeans! Sinners Attire have worked relentlessly to perfect their denim range, and they have brought out a number of styles which favoured throughout the world.
The Ripped and repaired styles have always been our favourite, here we've picked out the bleach style for the upcoming season as its the perfect shade for summer, pair it with the Sinners Attire core tee in white and you've got yourself a killer summer look. Want to switch up your style this year? Try the Sinners Attire destoryed jeans in black, they're bolder than the ripped and reparied but still safe enough to wear day and night, pair them with the Sinners Gucci inspired rose band tee for another killer look.
Sinners Attire Denim
Check out the video below showcasing the must have summer denim, including ripped and reparied, spray on and destroyed styles shot in Ibiza.